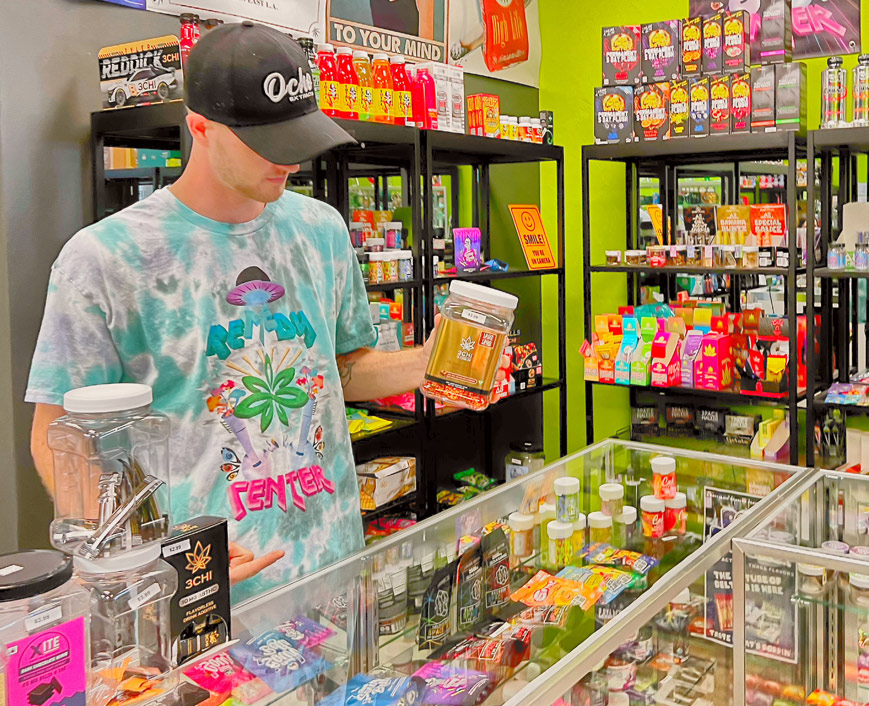 At Remedy Center, we strive to provide our customers with the highest quality products and services. We want to ensure that every online purchase meets your expectations. Therefore, we would like to inform you that all sales made through our online platform are final.
We do not offer returns or refunds for online purchases. We encourage you to carefully review product descriptions, specifications, and any additional information provided before making a purchase. If you have any questions or concerns regarding a product, our dedicated customer support team is here to assist you before completing your purchase.
Thank you for choosing Remedy Center, where your satisfaction is our priority.